Best of the Big O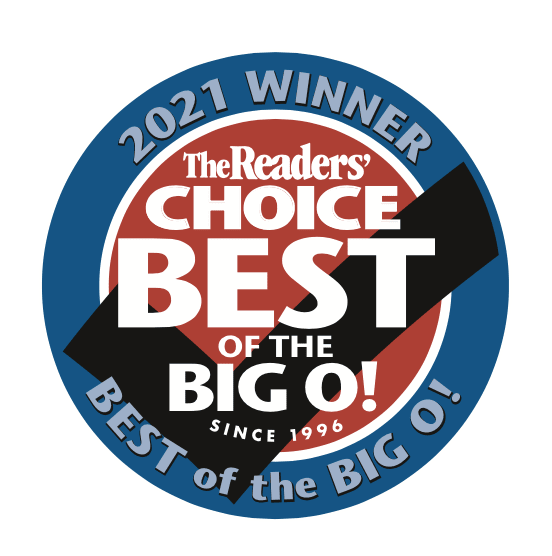 Voting is now open for Reader's Choice Best of the Big O Awards, and we need to hear from you. Head to our Voting Page to select your favorites in a number of categories, from dining to professional and personal services. Don't see your favorite on the list? Worry not. This is a democracy. Write in your favorite and spread the word to be sure they get the votes they deserve!
Chippy's Omaha
The count down ended on 4-3-21, and Chippy's Omaha opened their doors to find a booming success. More than 400 people showed up to celebrate the British fish and chips shop's grand opening this weekend at 2718 S 123rd ct.
Final Fork Winner
64 establishments duked it out on the Restaurant Madness Final Fork bracket in recent weeks. After a few thrilling upsets, it came down to Porky Butts vs The Drover. You voted, and Porky Butts smoked the competition along side Omaha's favorite meats. Restaurant Madness has been hosting a fundraiser since the bracket was initiated, and there is still time to donate! Head to the GoFundMe page to contribute to the winning restaurant's prize.